Italian Immersion with Via Lingua Florence - NEW FOR 2023!
The main objective of the Italian Immersion sessions in the Via Lingua TEFL Program in Florence for graduates who decide to continue studying (and expanding their knowledge) through lifelong learning experiences in a foreign country: Italy - is to offer them the opportunity to acquire an intercultural competence in a European context. This competence, together with the knowledge of fundamental Italian language and cultural notions, will allow them to broaden their horizons and develop a more globally aware and informed view of the human experience
The second objective is that of acquainting future global citizens and teachers with the basics of the Italian language, the culture which it reflects, and the location - Italy and Florence - in which to operate. The comparison with their own native language and culture will allow for a meaningful reflection on the similarities and the differences which characterize and serve to facilitate their immersion into the new environment for a smooth and quick adaptation to the Italian reality.
The third objective, no less important, is to create the conditions for future teachers and global citizens in which to model the same, authentic experience their students of English find themselves in when studying a foreign language for the first time. Through the emotions ranging from frustration, clarity, confusion, concentration or anxiety which they encounter when approaching a foreign language and culture, they will come to understand the experience of their future students and how the large and small, direct and subtle attention of the teacher contribute to the success of a lesson and the learning itself.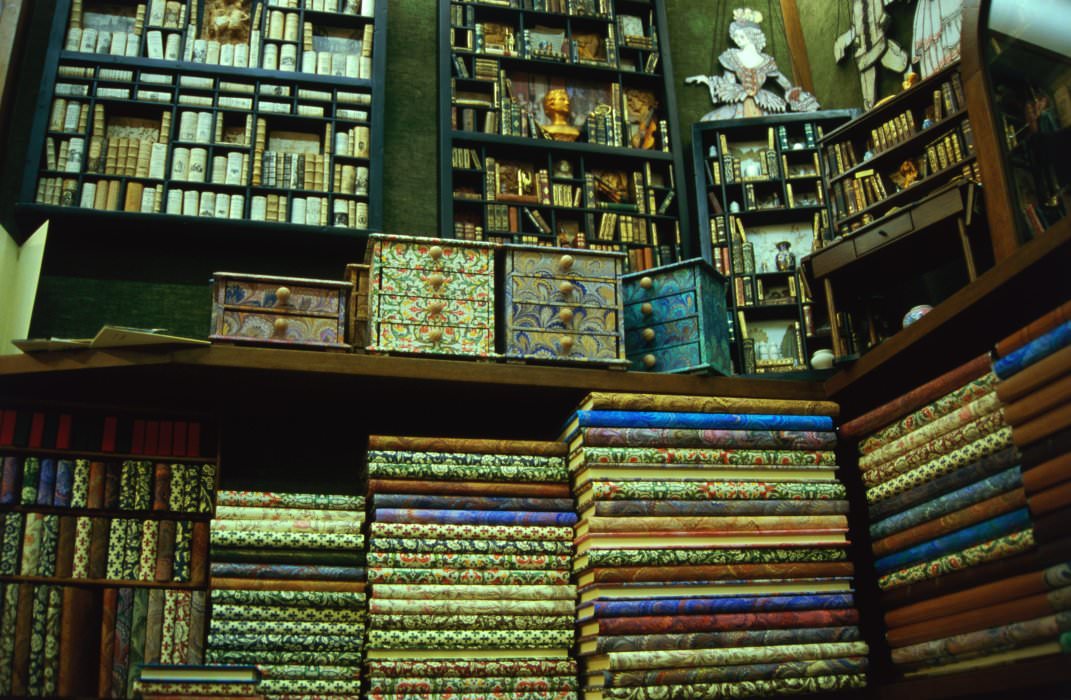 The lessons will be anchored in the Italian language. Each session, with a diverse emphasis, will present the grammar, syntax, vocabulary, phonetics of the Italian language and will be linked by topics that allow for a meaningful comparison of the traditions of the two countries:
Shopping, supermarkets, Sunday lunch, food and eating habits, slow food movement;

An Italian song: learning the rhythm of the language by singing;

Italian and American gestures: a comparison of different ways of communicating.