The following are taken from Via Lingua Student Personal Statements.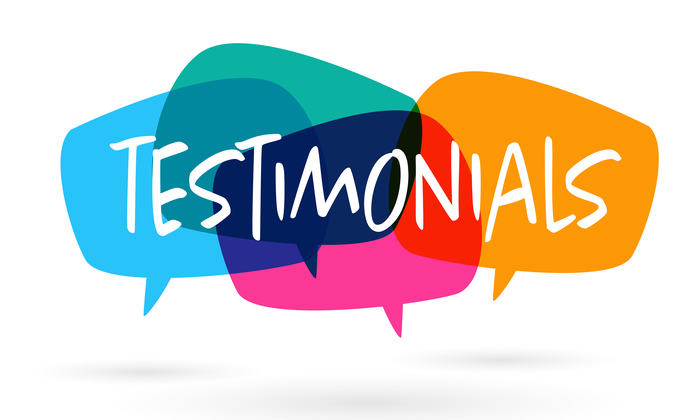 WHAT DID YOU ENJOY MOST?
…the friendly,  knowledgeable teachers, the location, the Culture Capstone project and all the TEFL resources…
…the teaching practice which gave me so much confidence!
…to my great surprise, the grammar! I loved being part of such a diverse, interesting group…
..the time taken by trainers to thoroughly teach each topic…
…the chance to organize the way I teach and discover new and engaging ways to appeal to students…
…the engaging way lessons were presented, how they were modeled…
HOW WOULD YOU DESCRIBE YOUR COURSE?
The course was rigorous, intensive and tremendously valuable; the trainers pushed us but were kind and supportive all the time. The location is just amazing!
The trainers were incredibly engaging and informative and always helpful, encouraging questions and comments which made the course more student-focused and personal. I loved the feedback.
The course was extremely organized and with a logical progression. The trainers always made themselves available to us…
The course truly prepares you to enter a real classroom. After going through the Teaching Practice, I can't imagine completing a course without it!
WHAT DID YOU LEARN ABOUT YOURSELF?
I learned how to be more confident, both professionally and personally.
I learned that I am capable of pursuing my dreams and accomplishing my goals. The community in this program has been so supportive…
I learnt that I love teaching. My motivation diminished during the pandemic but being back in the classroom helped me rediscover my love for this craft!
That I'm capable of learning a lot of new skills and that I can improve by taking in feedback and applying it!