Via Lingua at Bellarmine University - Summer. 2022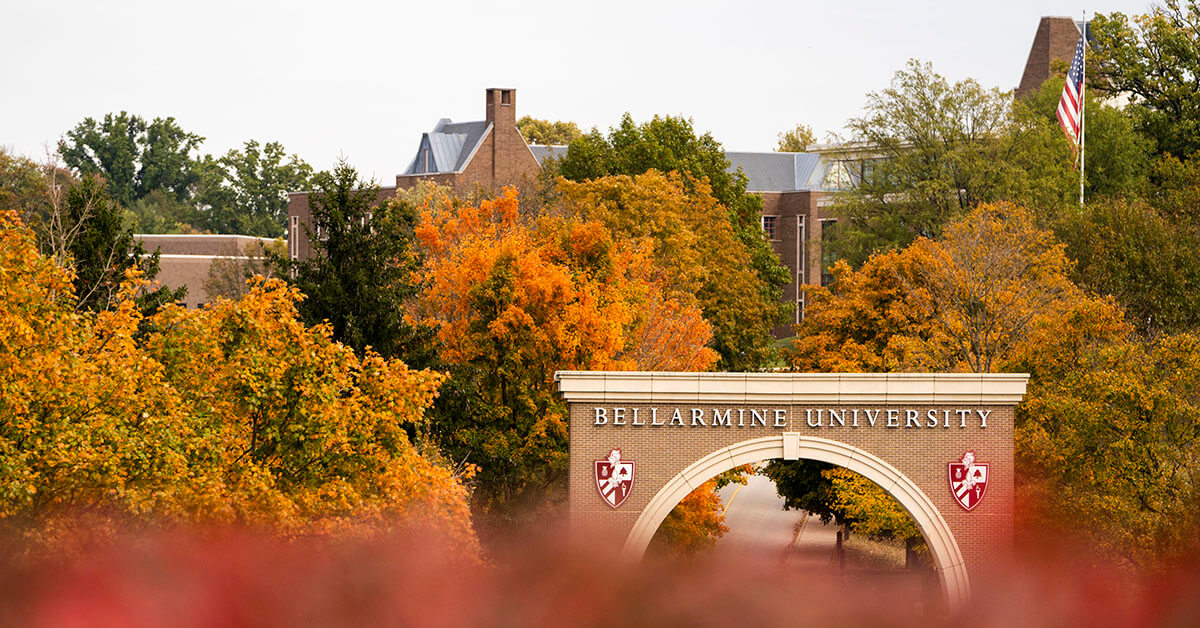 Via Lingua is proud to announce its summer 2022 TEFL Certification course at Bellarmine University in Louisville, Kentucky. Once again,
we are delighted to collaborate with the Continuing Education Department to offer our teacher training program on campus.
The mission of the School of Continuing and Professional Studies is to provide quality, student-centered, educational programs in both credit and non-credit areas that are convenient and affordable. All programs are developed and offered in harmony with the overall mission of Bellarmine University.